Shipping Updates
BIG NEWS for all U.S. Customers!!...We are now offering free shipping for all U.S. orders over $100!!
IMPORTANT NOTE!! - For CANADIAN CUSTOMERS ONLY. We only offer shipping to Canada via the United States Postal Service (USPS). UPS charges exorbitant customs and handling charges that come as a surprise once your items reach the border. UPS did not take good care of our Canadian customers, so we had no choice but to remove UPS as a shipping option for Canadian orders. Yes, the USPS does charge a bit more upfront, but you won't be hit with unexpected customs or shipping fees and your order will come straight to your door without you having to bust it order out of customs jail.
A great way to keep up to date with new product info and be notified when items become available or back in stock is to sign up for our email list. We won't spam you. We'll simply tell you about new product launches, when items are back in stock, and we'll occasionally share stories about what's going on at the All About The Garden...garden.
If you have additional questions I haven't answered here, feel free to email us at info@allaboutthegarden.com
Your Fellow Gardener,
Jenn, Owner - AATG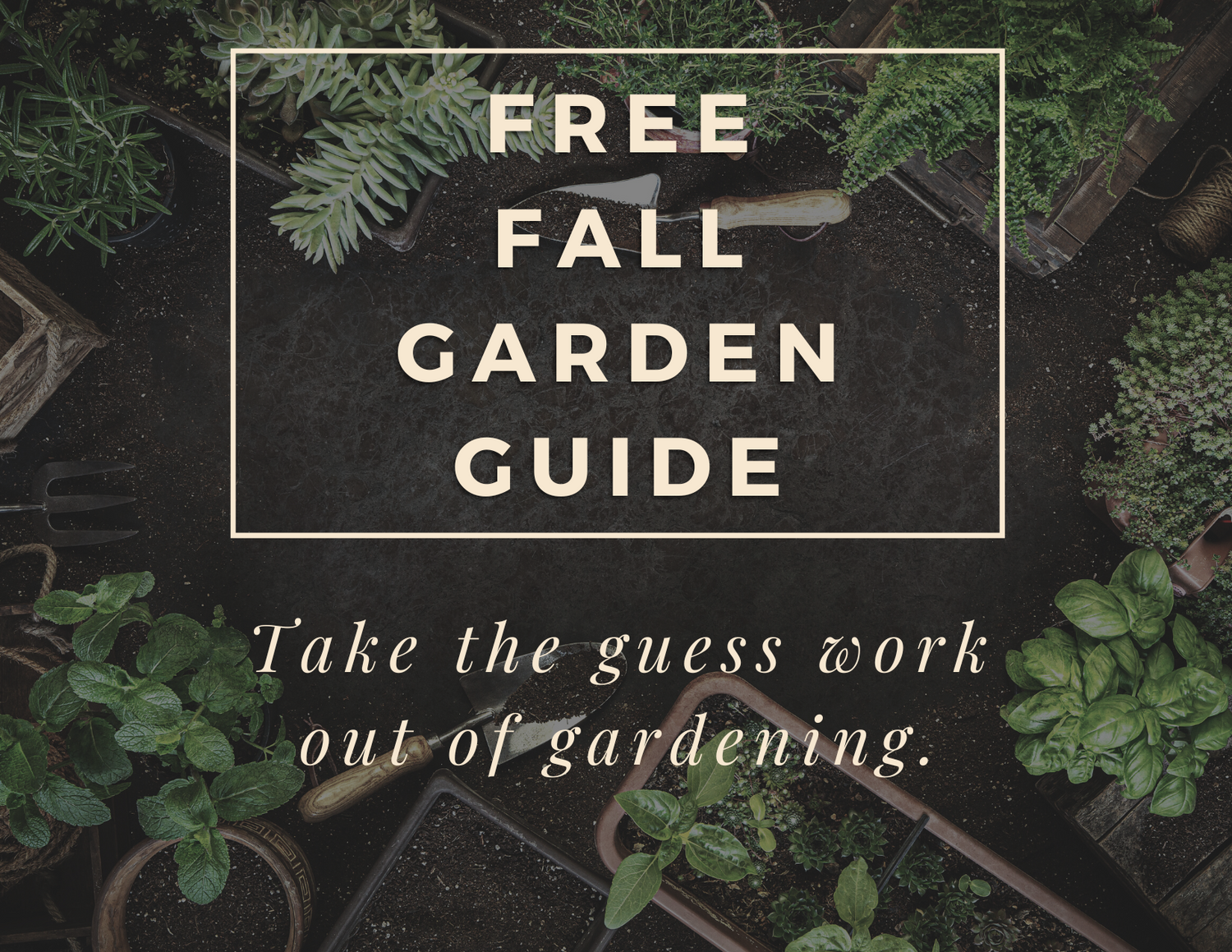 The Guide Includes:
Clear and easy directions on what, where, and when to plant
Suggestions for varieties that grow well in your area
Supplier recommendations for seeds, bulbs, and more
How to combine veggies that grow well together for maximum production